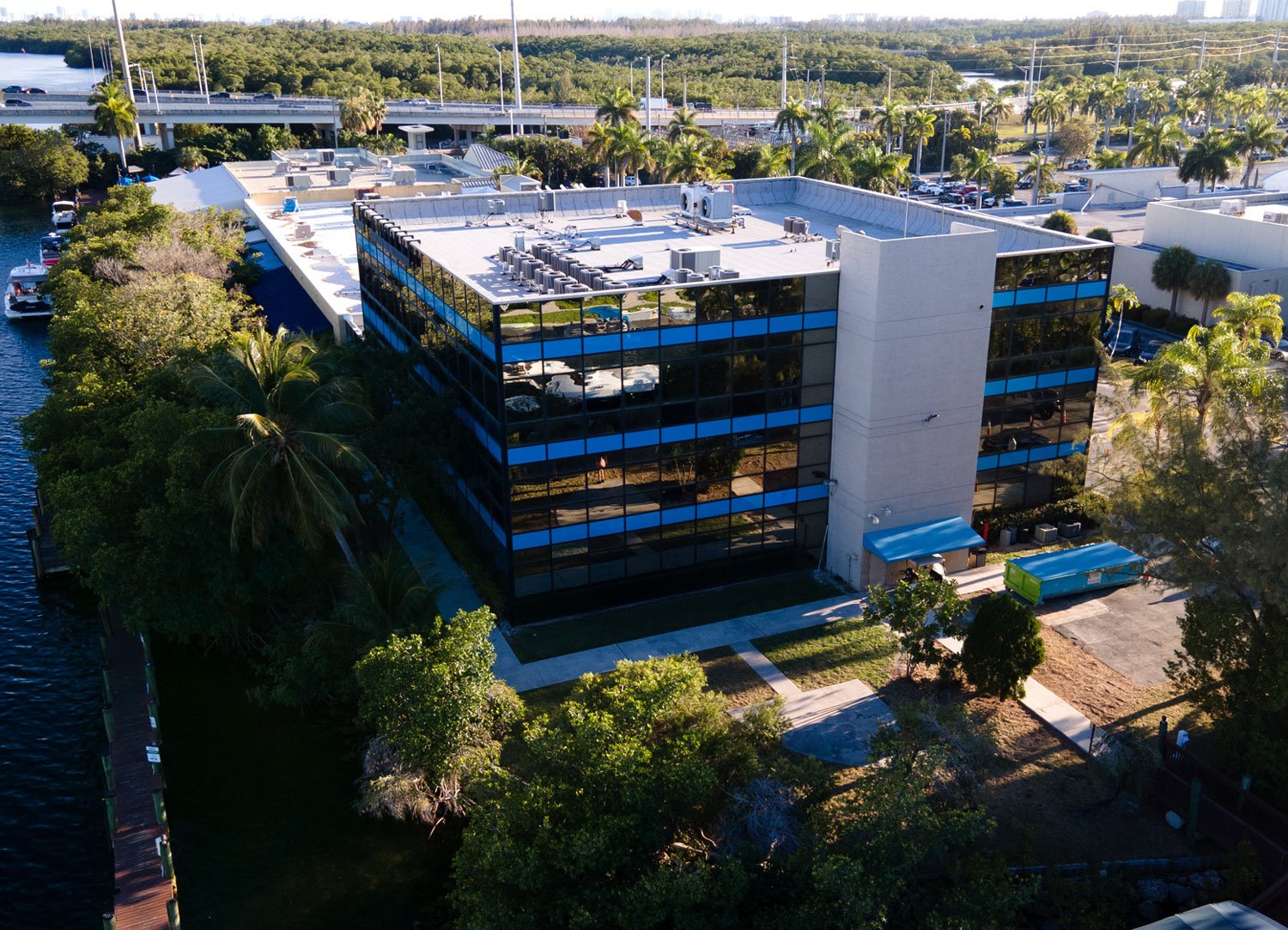 Professional Plastic Surgery Miami FL
The Brazilian Butt Lift, or BBL, has become one of the most sought-after procedures in Miami. Our expert team at Summer Plastic Surgery has honed their skills in this popular procedure, ensuring you achieve the best possible results. Gone are the days of one-size and one-look BBLs. Our certified surgeons artfully craft the look you want, drawing on extensive experience in the field that you simply cannot get elsewhere. By utilizing advanced techniques and a personalized approach, our top Miami plastic surgeons create beautiful, natural-looking curves that enhance your overall figure. Feel confident and refined with professional plastic surgery in Miami at Summer Plastic Surgery.
Miami Plastic Surgery Mommy Makeover: Restore Your Pre-Baby Body
Pregnancy and childbirth can take a toll on a woman's body, and sometimes diet and exercise alone are not enough to restore your pre-baby figure. That's where a Miami plastic surgery mommy makeover comes in. At Summer Plastic Surgery, our team of board-certified plastic surgeons in Miami, Florida, specializes in mommy makeovers that address the unique concerns of post-pregnancy women like weight gain and loose skin, breast changes, and body shape changes. From very small touches to larger transformations, our surgeons will tailor everything to your own wishes. We offer a comprehensive suite of procedures, including breast augmentation, tummy tuck, and liposuction, designed to help you regain your confidence and feel like your best self again.